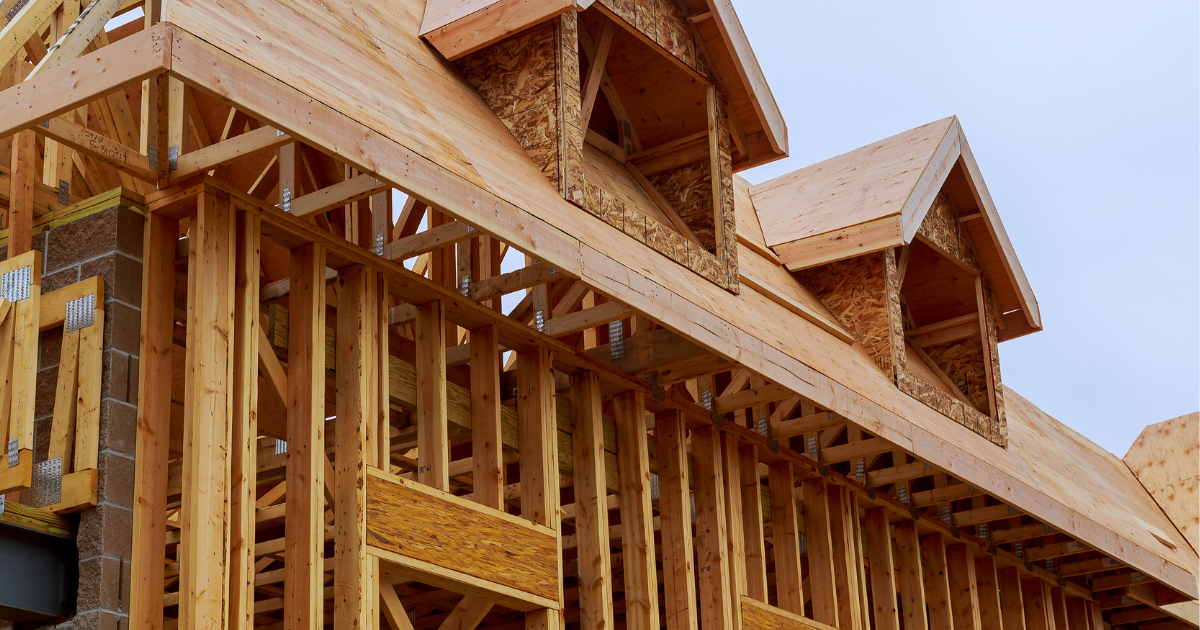 Shopping for a newly constructed home can be an exciting experience, but it can also be overwhelming if you don't know what to look for.
Here are a few tips to keep in mind when shopping for a newly constructed home:
Research the builder: Before buying a newly constructed home, it's important to research the builder. Look for reviews from previous customers, check their reputation with the Better Business Bureau, and see if they have any legal issues or complaints against them.
Inspect the home: Even though the home is new, it's still important to inspect it thoroughly. Look for any defects or issues with the home's construction, such as cracks in the walls or ceilings, uneven floors, or plumbing problems.
Consider energy efficiency: New homes can be more energy-efficient than older homes, which can save you money on your monthly utility bills. Look for homes with energy-efficient features, such as high-quality insulation, double-paned windows, and Energy Star-rated appliances.
Understand the warranty: Most newly constructed homes come with a warranty, but it's important to understand what is covered and for how long. Make sure you read the warranty thoroughly.
Understand special assessments:

You should know before buying a home, especially a newly constructed home, that Mello-Roos and property taxes can differ from one community to another even within the same city.

Consulting with an experienced Realtor like myself during the home buying process is important to understand the costs.
As your Realtor, I can help you navigate all these areas of concern, field your questions with builders, and negotiate to get you the most for your money.
Ready to tour some model homes? Let's plan a day! Contact me any time.
—Melissa