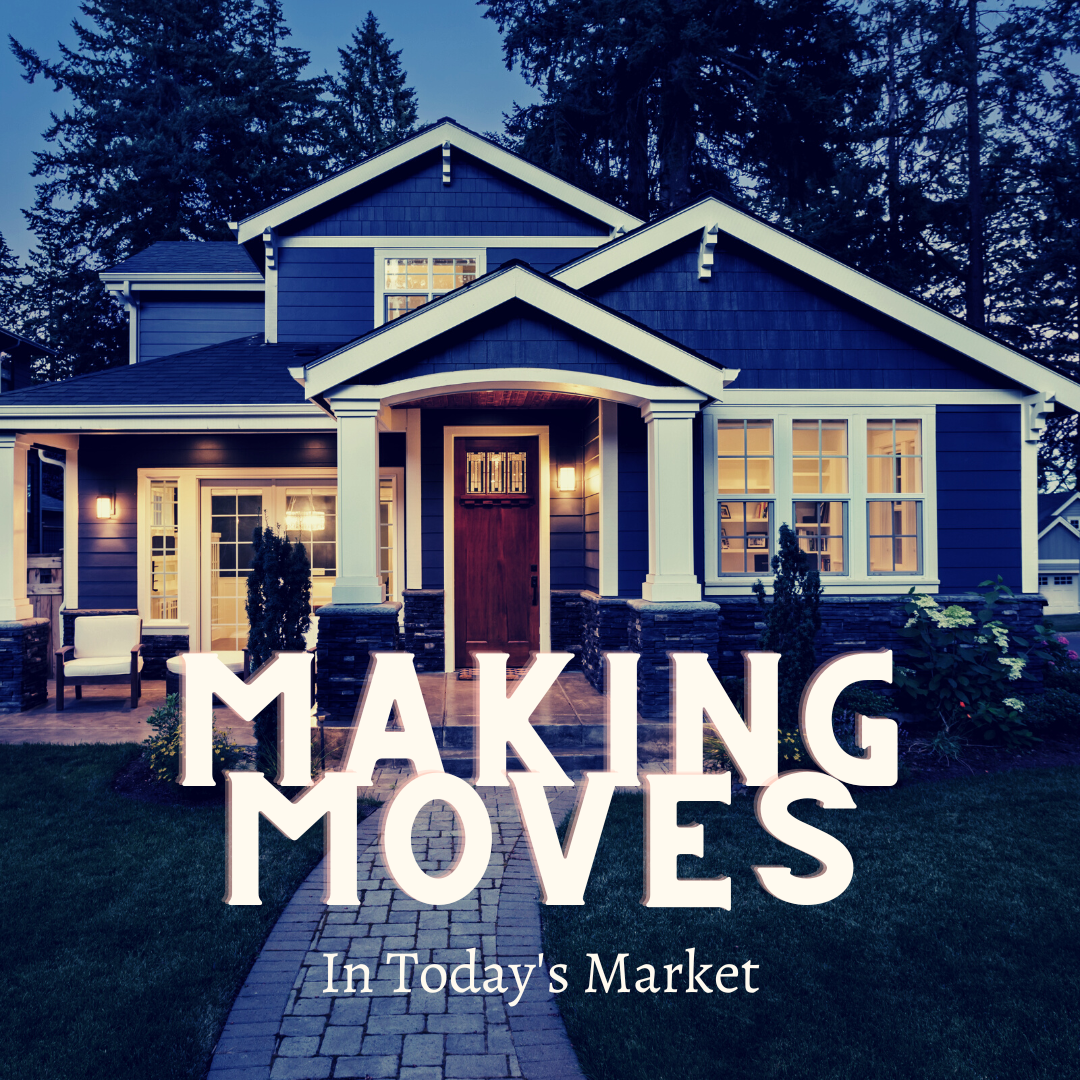 With historically low mortgage interest rates and record-low housing inventory driving the market the past couple years, there was no slowing down real estate during the typical slow fall and winter seasons.
But today's conditions are much different.

Rising mortgage interest rates are stalling sales and creating concern among buyers who were hoping to be in a home before the holidays.

Whether they are being driven out of the market because of affordability, are worried they won't be able to afford a home with today's rates, or are hesitant to list because of these conditions—buyers AND sellers are on the fence: wait it out for rates to drop or work with what we've got?

Let's take a deeper dive.
Is the Market Balancing?
One symptom of rising rates which is actually a welcome change for buyers—decreasing home prices. In October, median home list prices continued to drop from June's record high of $449,000 to $425,000, according to a recent report from Realtor.com®.

Depending on who you are in today's market, this can be welcome or worrisome news. If you're considering selling your home—or are a current homeowner who is concerned about your equity—don't panic! This means having realistic expectations for current conditions.

"These price reductions suggest that home sellers' once lofty expectations of sky-high offers are at long last coming back down to earth. It might also mean that home sellers entering the market might list lower from the get-go. All of this should give fall and winter home shoppers a glimmer of hope that more affordable properties may be in the cards as we glide toward the holidays.

"Seasonally, home prices tend to cool through the end of the calendar year," says Danielle Hale, chief economist of Realtor.com. "And I expect this year to follow that normal seasonal pattern."'
If you're a buyer in today's market, lower home prices can help offset higher interest rates and inflation. You'll have less competition and more flexibility, which increases your buying power.

Making Moves in today's Market
It might be hard for us to remember what the real estate market was like pre-pandemic, but truth is conditions are closer to what they were before the buying frenzy.

The days of all-cash offers with zero contingencies may be a distant fond memory for sellers, but that doesn't mean now is a bad time to sell. Buyers are still eager for fresh inventory. With rent increases reaching almost 20% year-over-year in the largest U.S. metro areas, buying a home is still a great investment and hedge against inflation.

To answer buyers' question, do you make a move now? Or wait it out? All we know right now are the cards we are dealt. So if you can buy a home and are ready, buy now. If and when rates drop in the future, you can refinance.

Need help determining your next move? Contact me any time.