You can do it all. But that doesn't mean you'll do it all well.

As a REALTOR, you wear many hats. And if we are honest, it can be exhausting. It's impossible to give your 100% to all aspects of your business and clients when you operate on your own. Shortly before the pandemic, I decided to take a team-based approach to real estate and leave the island of solo agent, grinding it out. .

As a result, I have the honor of joining the ranks of KALEO Real Estate Company's top agent's list and consistently showing up in top sales totals for the month, quarter, and year! I was invited by my brokerage to sit down and share my story. Last week, James Baiseri and Chessa Sanders launched "Evening Interview with a Top Producer" and I was honored to be the first guest. They asked questions about my story, how I got into real estate, and how I went from part-time agent to number 1 agent in the company.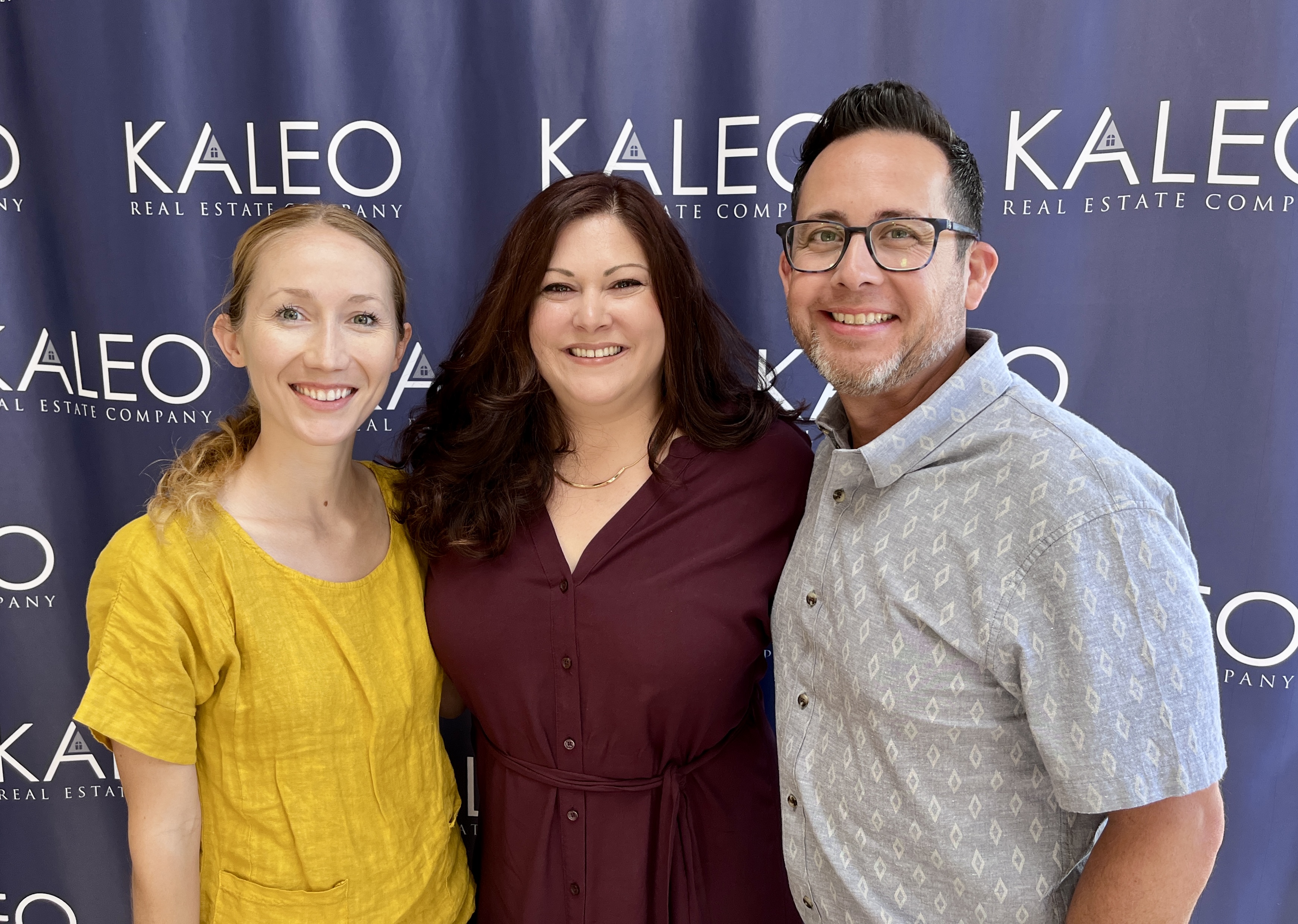 Building the System

Before I took the plunge into real estate full time, I worked in marketing where we had systems in place to accomplish a shared goal.

Instead of one person wearing all the hats, we had people who specialized and were very good at what they did. Whether it was graphic design, writing, networking, etc. We operated like a well-oiled machine.

During KALEO's Interview with a Top Producer, I shared how I take the same systematic approach to real estate. It took years of forming strong relationships and finding the right people, but today I'm so proud of the team I've assembled who specialize in interior design and staging, writing, social media, video production, and more.

While individually we have our strengths, I like to think of us as a powerhouse when we come together as a team. We offer clients something unique throughout the buying/selling process: creating a hassle-free experience—at no extra cost.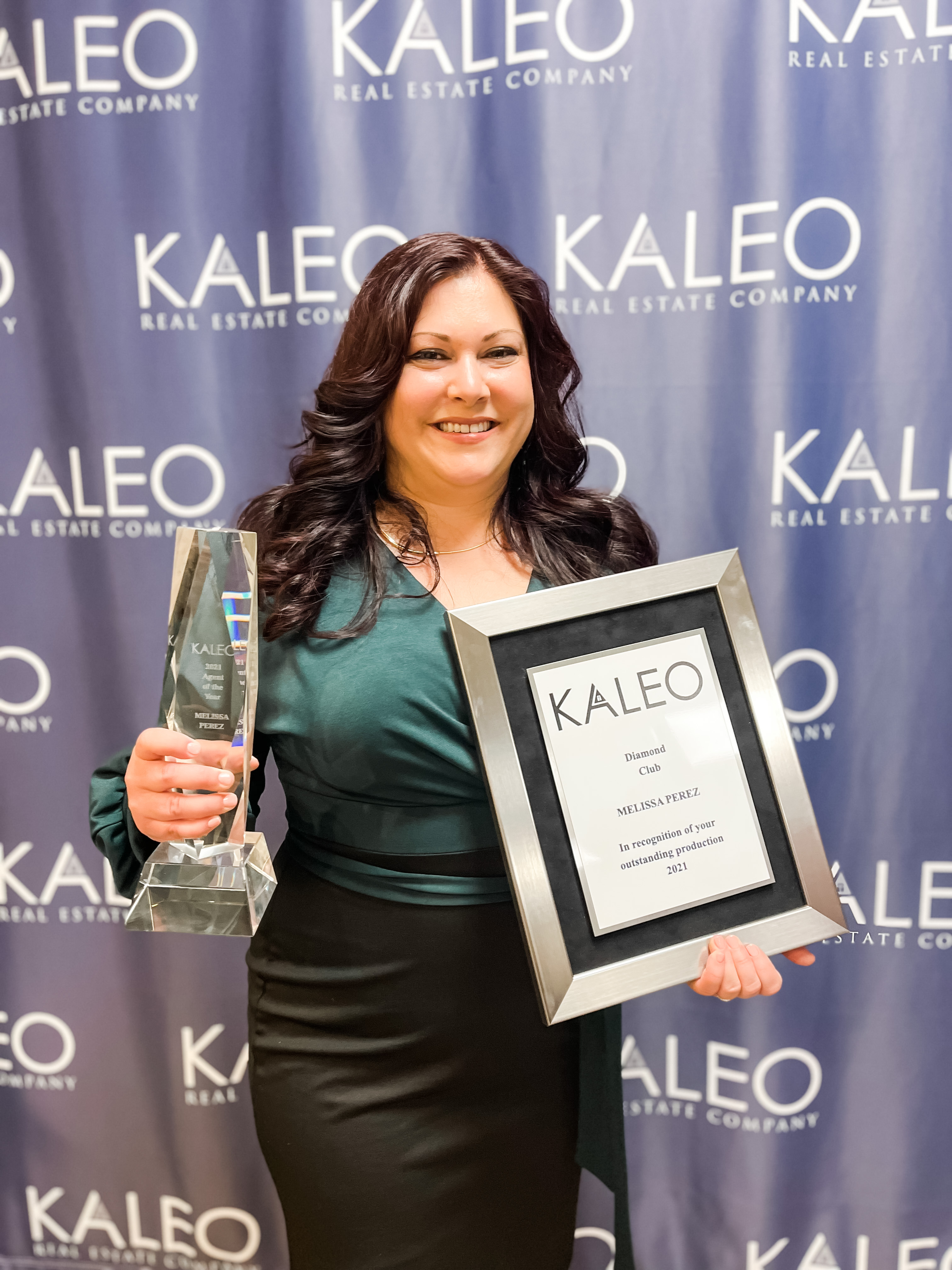 Building the Business
Since joining KALEO Real Estate Company eight years ago, I've had 135 listings and 74 buyer sales and become one of the agency's Top 10 agents. I'm so grateful for ALL the relationships I've built along the way. What started as a side hustle in the Inland Empire has now blossomed into a full-time business throughout Southern California.

"Melissa is inspiring to our agents and anyone pursuing a dream," said Chessa Sanders. "I am proud that our top agent in the company operates her business with integrity, compassion, and provides such a comprehensive experience to her clients. It is not an accident that she is successful. She is someone that anyone in real estate can learn and grow from."

To learn more about how we help clients kick stress to the curb when selling their home, check out my blog. Follow me on Instagramand Facebookto stay in the loop about upcoming listings, buying and selling tips, and the latest market updates.

Contact me any time with your real estate needs.

–Melissa
951-741-8441