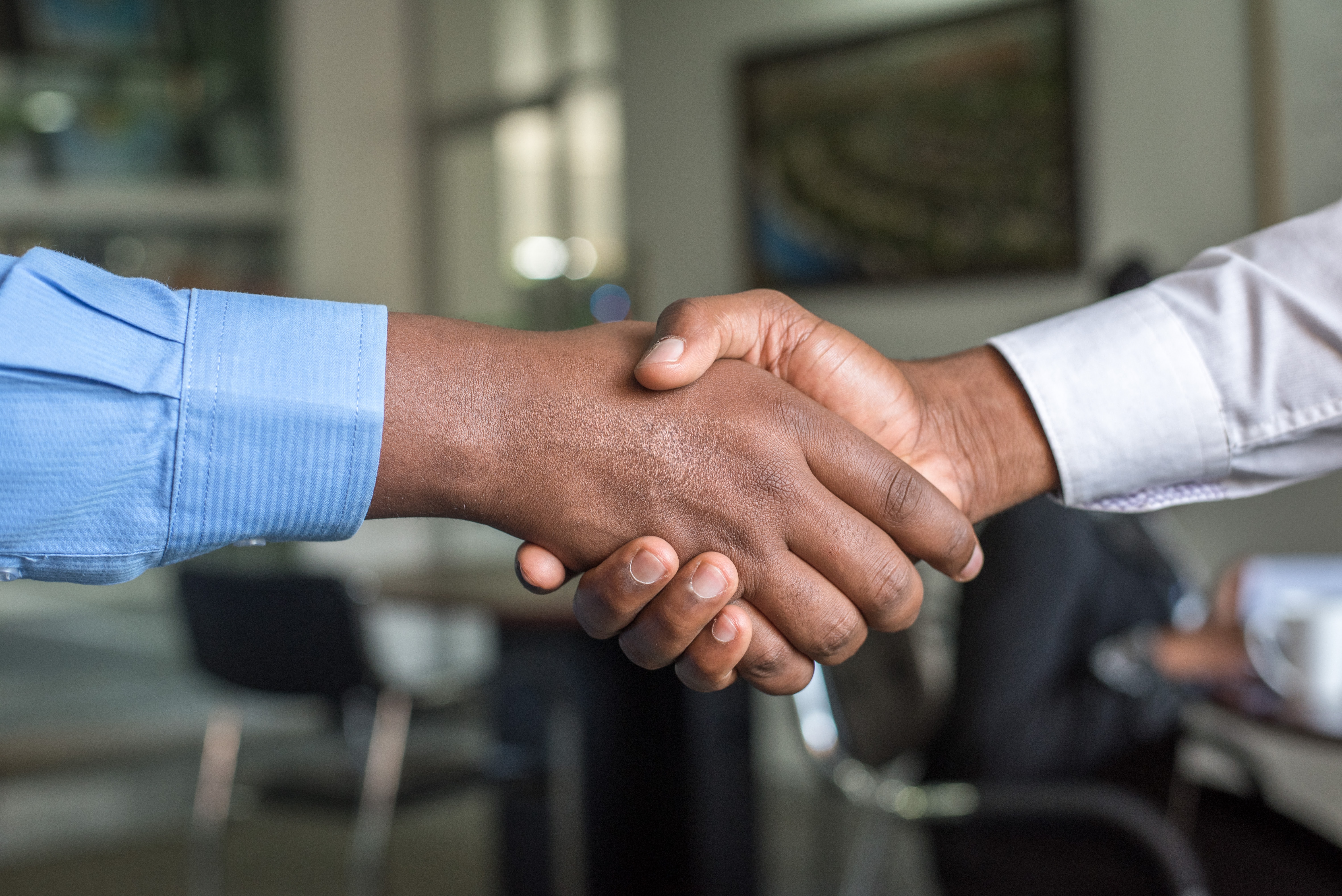 Becoming a homeowner right now is much different than it was a year or two ago. With a huge inventory gap—there are 46.7% less homes on the market than this time last year—and record-low mortgage rates, potential buyers are finding themselves in a unique and challenging situation.

More people want to buy homes than there are people selling homes. It feels like a race to the finish line, and the perception is that the buyer with the most cash wins.
As a seasoned Realtor, I've never seen anything like this. A home is listed for sale and within days, it is gone.

Take one of my most recent listings in Riverside: we listed the home on Thursday, had more than 100 showings over the weekend, and 58 offers by Monday! Adding fuel to the fire, buyers are paying tens of thousands of dollars over list price and waiving inspection or appraisal contingencies. Another one of my listings just closed for $100,000 over list price. Are you thinking: that is insane!?
While this is good news for sellers who are cashing in on their home equity, buyers are quickly becoming fatigued and disheartened.

Here is a glimmer of hope: although current circumstances feel defeating, it is not impossible to buy a house right now and lock in a low mortgage rate. The key is that you need to prepare to run a marathon and not a sprint.

So how can you outpace your competitor and get your offer accepted? Here are some ways to set yourself up for success in today's seller's market.

Work with a good lender
When sorting through a stack of offers, real estate agents prioritize offers by various factors, one being lender type. The seller's agent is looking for lenders that can pivot quickly or offer an incentive that makes the buyer stand out, such as closing within a short period. Understandably, these are nuances that most buyers aren't aware of. That's why it's so important to work with a trusted agent who can help you find the best lender.

Have some money in the bank
Let's say you find THE house. The dream house. The creme de la creme. You're determined not to let it slip away. Your best chances at coming in at the top is having some cash to waive the appraisal contingency. How does this work? Say a house is worth $400,000 but you bid $420,000. Comparable homes sold for $399,000 recently, so it's unlikely the home will be appraised for your bid amount. By waiving the appraisal contingency, you're telling the seller that you will pay the difference between what the home is appraised for and what you're offering.

Be flexible
I work with clients with all types of budgets. I tell my clients that if they don't have a lot of money to worth with, they still have something in their back pocket that makes them competitive: flexibility. Be open to working with what the seller needs. Everyone is having a hard time finding a house, including sellers. If you offer for them to stay in the house for a month or two cost-free, for example, that can give you a huge leg-up on the competition.

Putting in the work
If you go into the home buying process mentally prepared to run the marathon, then my team and I have you covered. I will help you set realistic expectations within your budget, we're going to see a lot of houses, and we're going to put in a lot of offers. Shopping for home's in today's market is a marathon, but I promise it'll be worth it!
Ready to get started? Contact me today!
—Melissa
951-741-8441
Melissa@kaleorealestate.com