It's Women History Month—a time dedicated to the commemoration and education of what women have achieved throughout history. While it's important to reflect on key milestones, such as women being able to legally vote or own real estate, there are big things happening today for women, too!
According to Redfin, "Despite the fact that the coronavirus-driven recession disproportionately impacted women in 2020, single women purchased 9% more homes in the fourth quarter than a year ago, compared with a 4.5% uptick for single men."
That's right—even though the recession hit women hardest (especially women of color) and forced them out of the workforce at a greater rate than men, we're seeing more single women buying homes than single men.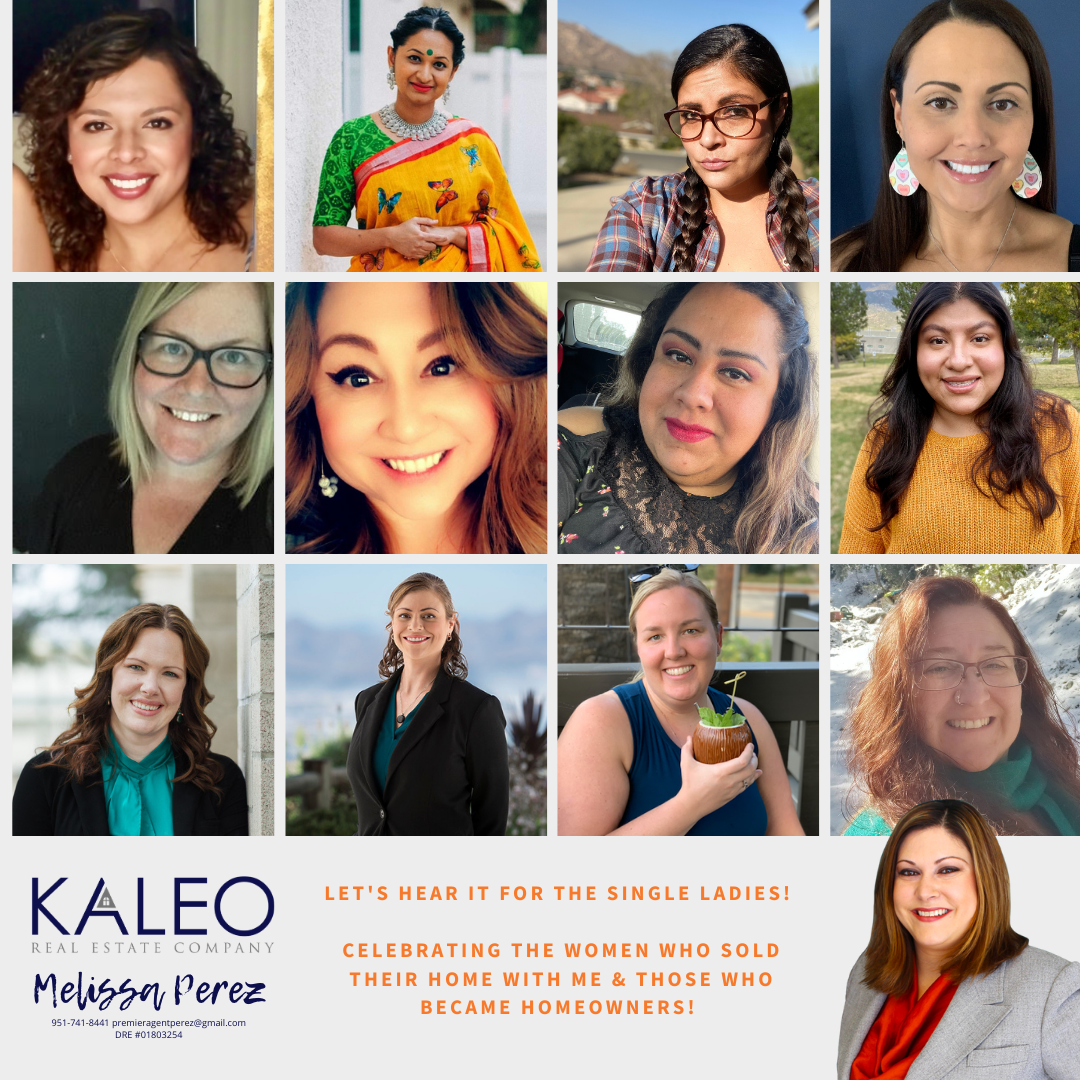 Achieving Homeownership
With record-low mortgage rates, single women are seizing the opportunity to become homeowners. Redfin reports that most women who were able to afford a home pre-pandemic are likely still able to afford a mortgage.
I've helped single women sell their homes and achieve their dreams of being an independent homeowner. The first step to achieving this goal: believing that it is possible.
"I was intimidated by the fact that housing prices in California sounded like so much money. It didn't seem possible," said Upland homeowner and past client Emily Laskey. "The best thing I did for myself was find out what I qualify for, what a payment would look like, and how that would affect my budget. I wish I had actually bought a house sooner and put the misconceptions aside in my mind."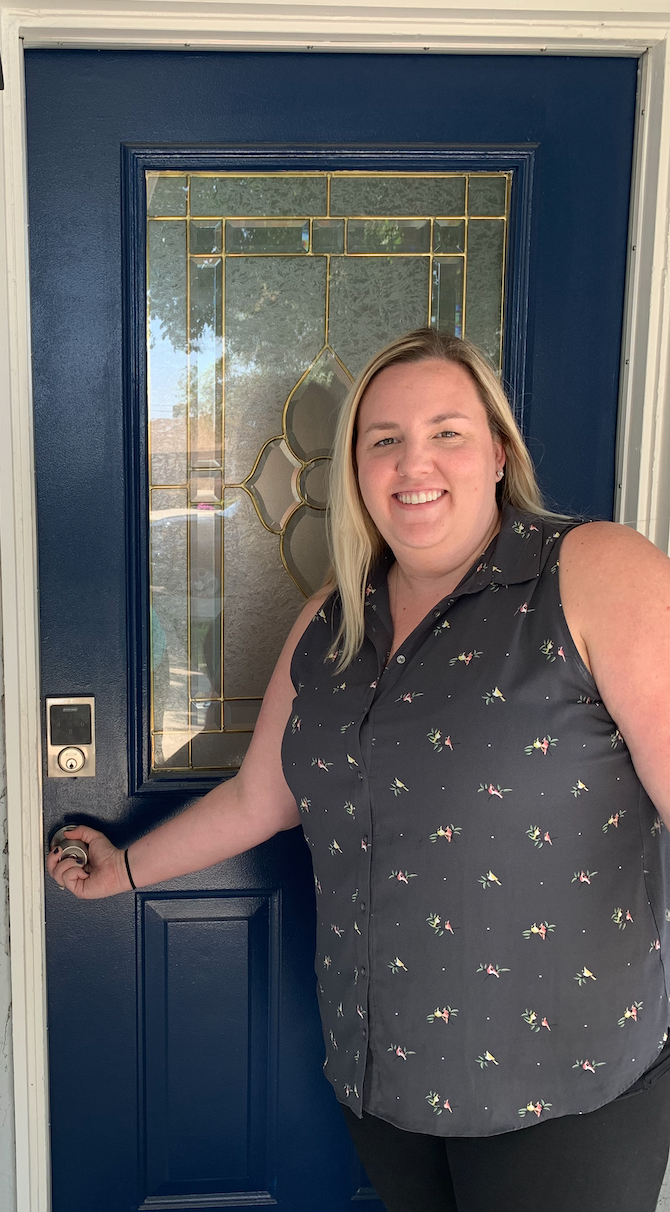 Emily Laskey, past client and Upland homeowner
The "it's-just-not-possible" mentality seems to be common among women. Whether it is because we don't know other single women who are homeowners, or the pay gap makes us believe we need two incomes to afford a mortgage, these misconceptions hold women back from owning real estate.
From my experience working with single women, when we do the work to explore options and overcome mental barriers, my clients have found that homeownership can actually be more affordable than renting.
"It was always a dream of mine to own a home. I was renting an apartment and my rent went up $100. I realized that if my rent kept increasing, eventually I wouldn't even be able to afford an apartment," said Riverside homeowner and past client Araceli Gutierrez. "Now, my mortgage is less than rent and I'm investing in my future and my wealth. Becoming a homeowner was the best decision I ever made."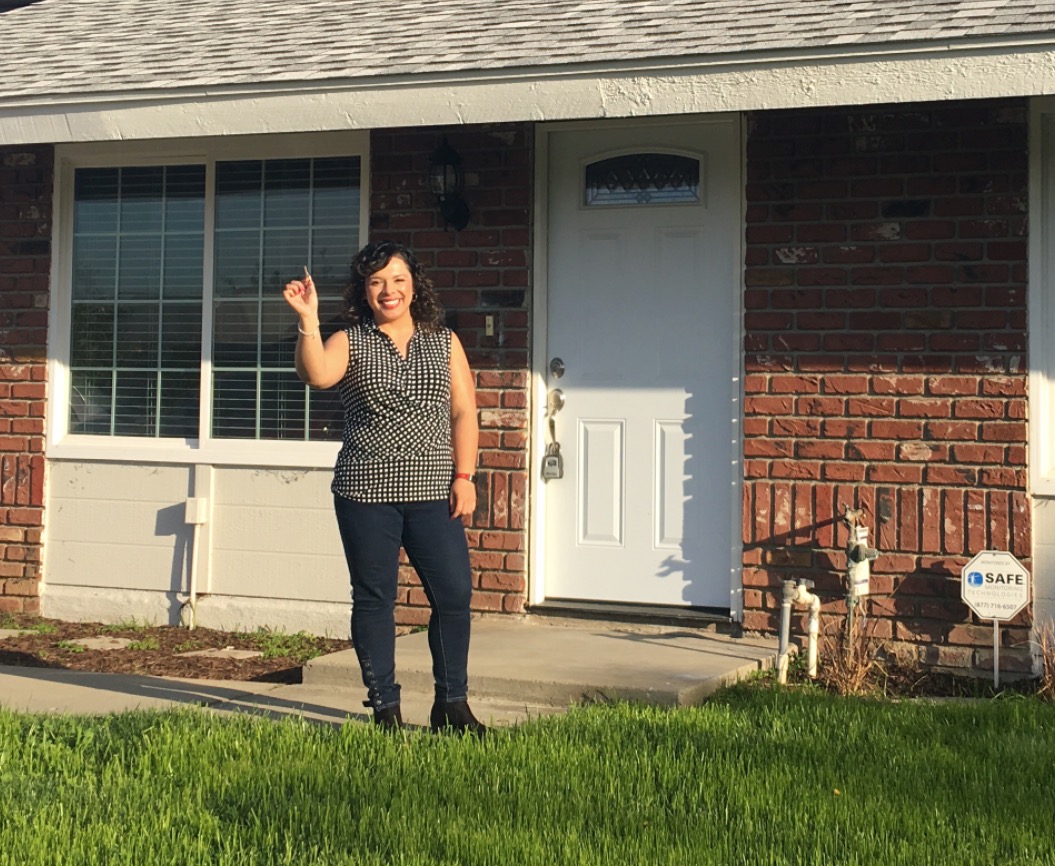 Araceli Gutierrez, past client and Riverside homeowner
Yes You Can! How to Start Your Path to Homeownership
Are you a single lady who is ready to overcome the intimidation factor and start building equity? Here are some first steps and things to keep in mind as you start the process:
Get prequalified. I'll help point you in the right direction to get pre-approved for a home loan. This will help you find out how much you can afford immediately and set a budget. If the loan amount works for you, preapproval means you can start your home search right away.
Don't limit yourself to the type of home. When most women begin a home search, they automatically think a condo is the best fit. While condos are a great fit for many women, keep in mind that single-family homes gain equity faster. Outsourcing services like gardening and repairs usually equal the same amount as HOA fees.

Know your financing options. Another misconception is that you have to put a 20% down payment on a home. I'm here to tell you, that's not true! Don't let this misconception make you delay buying a home. You don't have to drain your savings account and can qualify for as little as 3.5% down or 0% down if you're a veteran or qualify for a first-time homebuyer's assistance program.

Not right now doesn't mean never. It might not be your time to buy a home—but that doesn't mean it won't happen! If you're determined to become a homeowner, you can do it. Understanding what's holding you back is the first step to shaping your future.
Whether you're ready to jump in head first or have some initial questions on selling your home or becoming a first-time homeowner—I'm here to help! Contact me any time.
951-741-8441
Melissa@kaleorealestate.com