Realtor.com forecasts Riverside, San Bernardino as a top real estate market in 2021
Buying a new home is about priorities. What matters most to you as a buyer? Location? Affordability? Square footage? Move-in ready condition? Amenities? There is a lot to consider when making an offer. Sometimes a buyer sacrifices a "want" for a "must-have" in finding your dream home.
For home buyers flocking to the Inland Empire (IE), they are finding that buying a home in the region doesn't come with as many sacrifices as living in Los Angeles or Orange County. As a SoCal native and Inland Empire resident, not only do I specialize in the region's real estate market, but I know firsthand what a diverse and awesome place the IE is to live—because it's my backyard!
Are you considering a move to the area? I've got you covered on the many reasons why you'll love calling this place home.
By the Numbers
More for your money—that's one of the reasons the Inland Empire (including Riverside, San Bernardino, and Ontario, California) ranked no. 10 on Realtor.com's list of Top Housing Markets for 2021. Other factors included sales and price growth, with Riverside coming in at a combined growth of 17.9% year-over-year. That means current area homeowners are gaining good equity in their homes—a huge plus when you're weighing where to invest your money.
Now if you're considering a move to the IE, then one of your top questions is probably can you afford the home you want? Let's compare the current median home price in Riverside and San Bernardino counties with LA and Orange counties: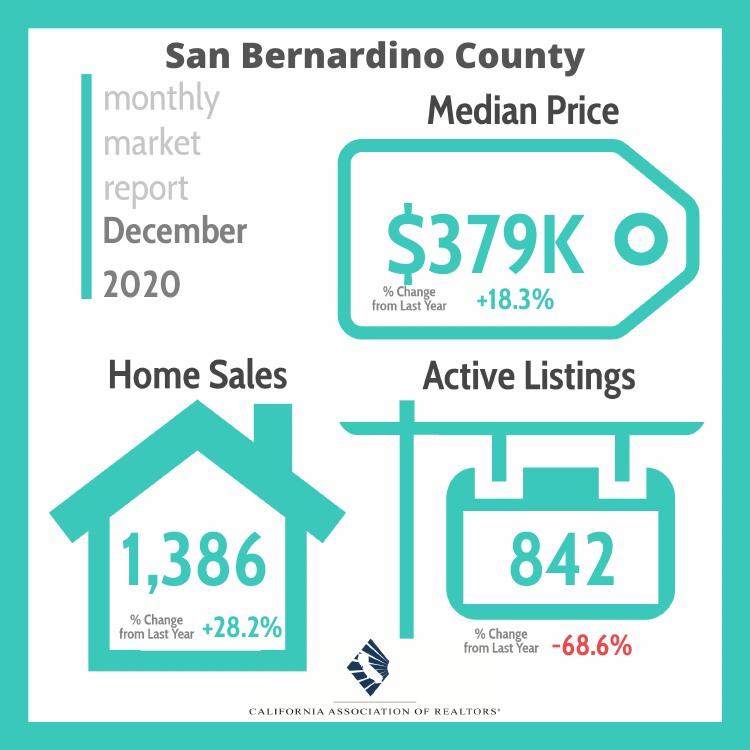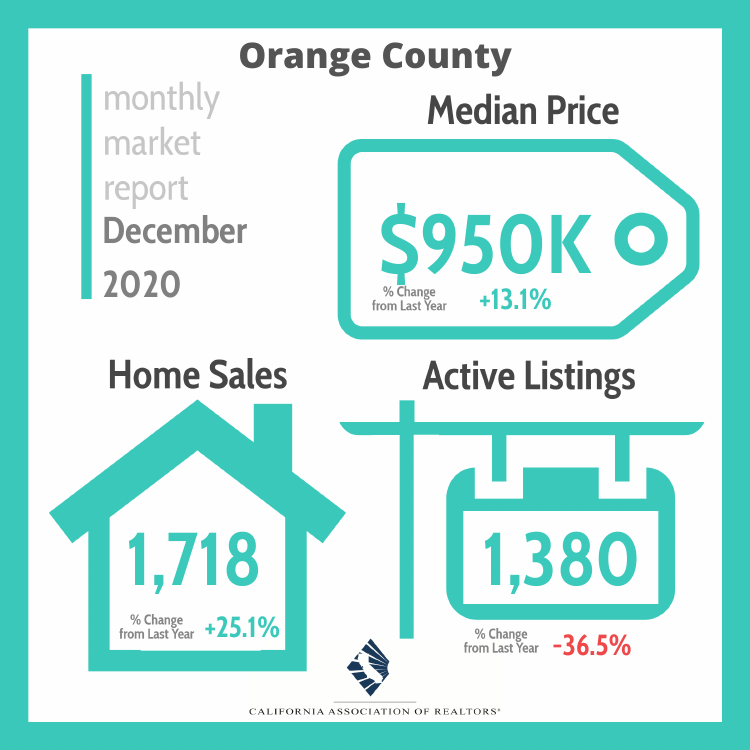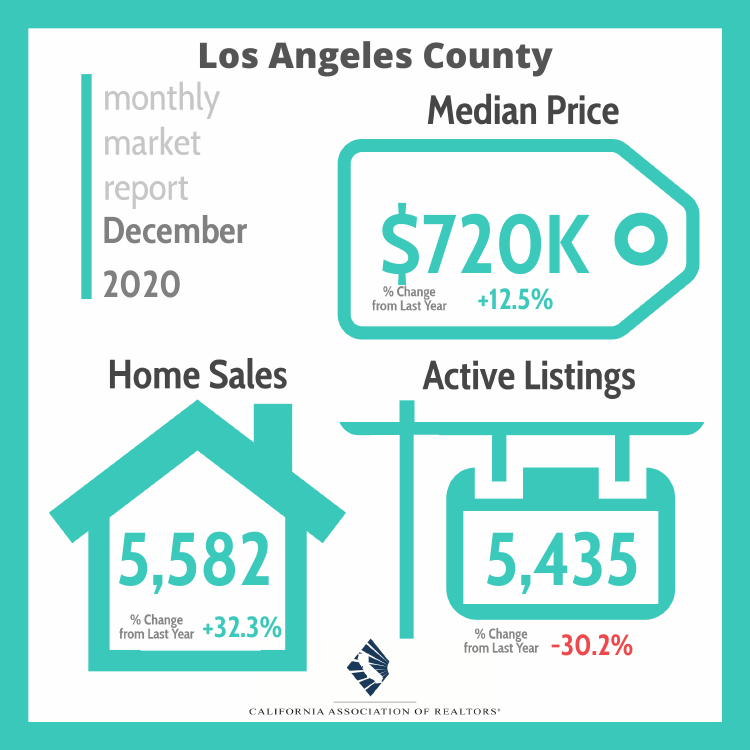 Are you seeing what I'm seeing? The median home prices in San Bernardino and Riverside counties are half of the OC's median price and well under LA County's. The fact is a home in Los Angeles or Orange County could just be out of your budget — and the home in your budget is the size of a shoebox.
Moving to the IE where you can afford a home comes with perks that buyers are taking advantage of. Not to mention you get more square footage and living options—from single family homes, to multigenerational new-builds, to town homes and retirement communities.
Location, Location, Location
You've heard the phrase countless times. Living around the corner from your workplace or the beach is ideal, but not always feasible. But as an Inland Empire homeowner, I'm going to let you in on a secret: we're within driving distance to the beach, mountains, wine country, and countless SoCal attractions.
If you work in LA or OC and commuting to and from the city doesn't sound like your cup of tea, the Inland Empire has several public transportation options so you can ditch your drive.
The Metrolink Riverside and San Bernardino Lines run directly to Los Angeles while the IEOC Line runs from San Bernardino to Oceanside. And public transportation is continuing to expand in both counties to make it easier for residents to travel through the region. The Redlands Passenger Rail Project, for example, will connect San Bernardino to Redlands and also offer a roundtrip service from Redlands to Los Angeles each morning and a return trip each evening.
Diverse Communities
Whether you want a home with character and history or you want to build a new home from the ground up, the Inland Empire boasts many options. Let's take a quick look at three diverse Inland Empire communities.

Beaumont: The City of Beaumont is strategically located at the intersection of Interstate 10, Highway 60, and Highway 79 with a population of 120,000+. The growing community is a great place for growing families and it's also become a fantastic place to live for retirees. Master planned communities like Four Seasons offer resort-style living at a fraction of the cost of other cities.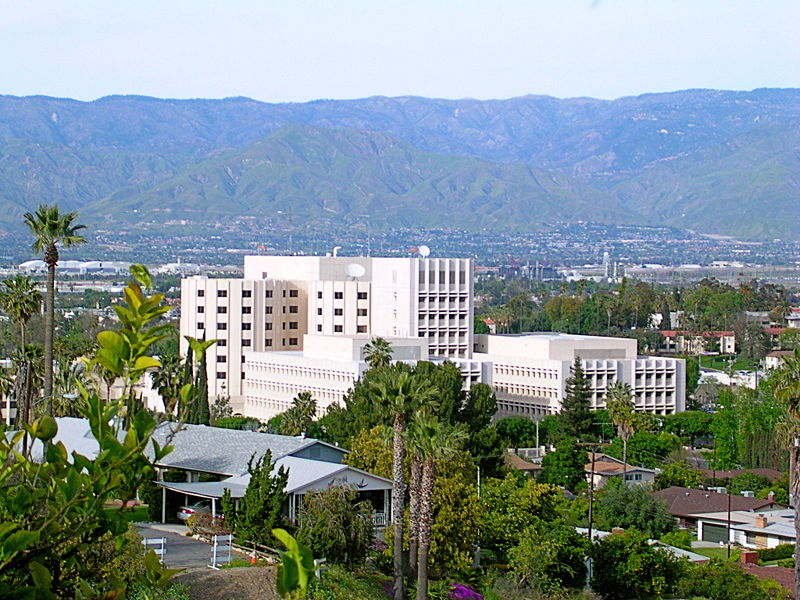 Loma Linda: Loma Linda made national headlines in 2019 for being an epicenter of health and wellness. According to CNN, the city is one of five regions in the world where people live longest and healthiest, with people in the community living eight to 10 years longer than the average American.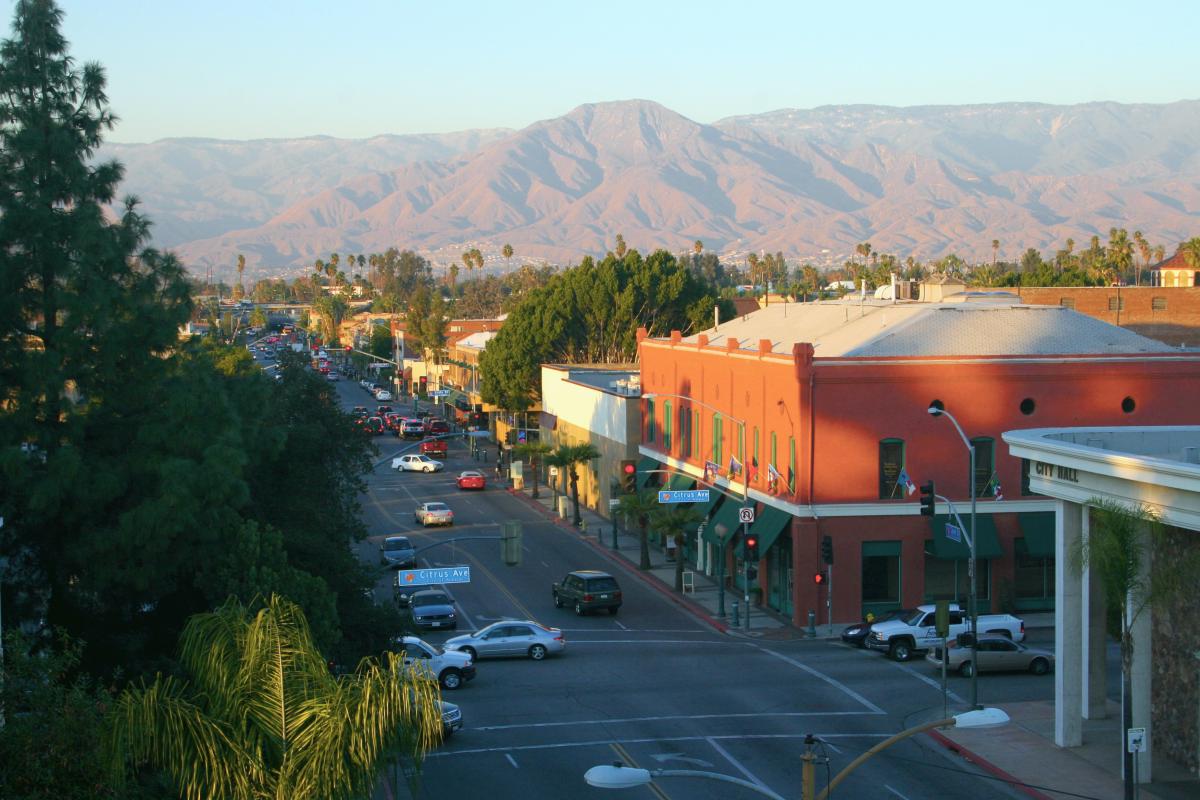 Redlands: Take a stroll along the tree-lined streets of Redlands and you'll see a plethora of historic buildings, small businesses and restaurants, and cozy Craftsman style homes. The city has a small-town and was once the navel orange growing capital of the world. Much of that with that history plays a part in the city's many community events.
Something for Everyone
The region as a whole is massive—and from what you've read I hope you've gathered that the Inland Empire offers affordable living for all lifestyles. Whether you're looking for a home for your growing family or you're ready to sell your lifelong home and move to a retirement community, I can help you.
Have questions about the area or want to start your home search? I'm always an email, call, or text away!
951-741-8441
Melissa@kaleorealestate.com