Maximize your profit with zero investment
Buying a home can be stressful. Selling a home can be even more stressful: choosing an agent, getting it ready for sale, showing your property, dealing with repairs, and more.

Everyone wants top dollar when selling—whether it is to secure the down payment for your next home, pay off other debts, or boost your investment. Making the right home updates can make a big difference on the final selling price.

Instead of asking you to fix up your home and then call me when it is swipeworthy on Zillow, I give my clients something special. As your realtor, I ask for zero investment on your end to get your house ready to sell. That's right—I start by asking you for a little elbow grease to pack your unused belongings—and I handle the rest.
My client Angelica B. in her newly renovated home in Claremont, Calif. I worked closely with her and her partner David to rent out and sell their homes while purchasing a new home in their dream neighborhood.
Could your home benefit from a feature wall? How about a new light fixture? Do those carpets need cleaning? I start by bringing in a professional cleaner to give my interior design partner a clean palette to work with when preparing your home for buyers to walk through.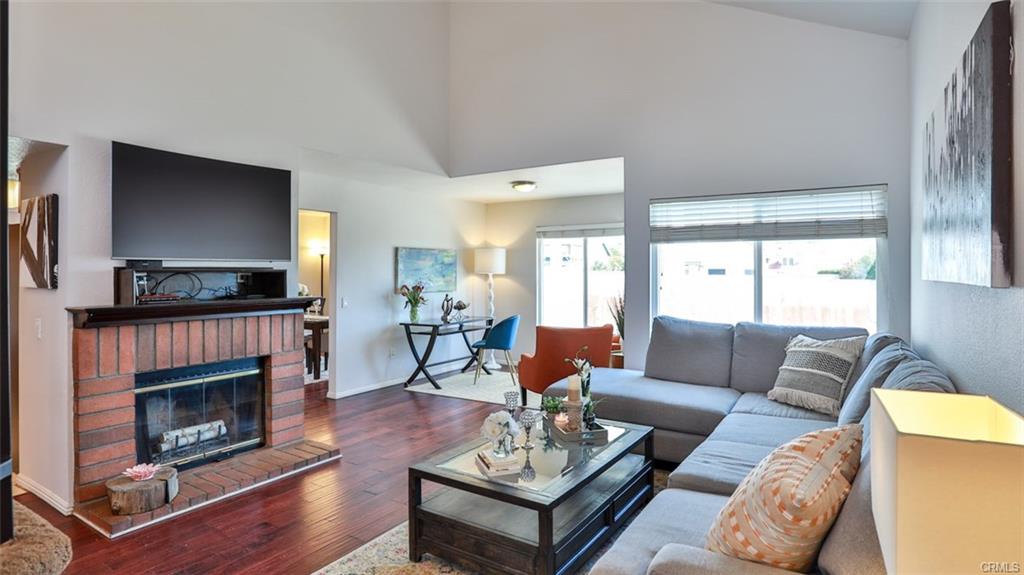 In less than a week, my team and I outline and execute a plan to get your home set up for selling success. With a design eye on your home the entire time, our end result is to maximize the value of the home by providing a visual aesthetic for the potential buyers to feel at home.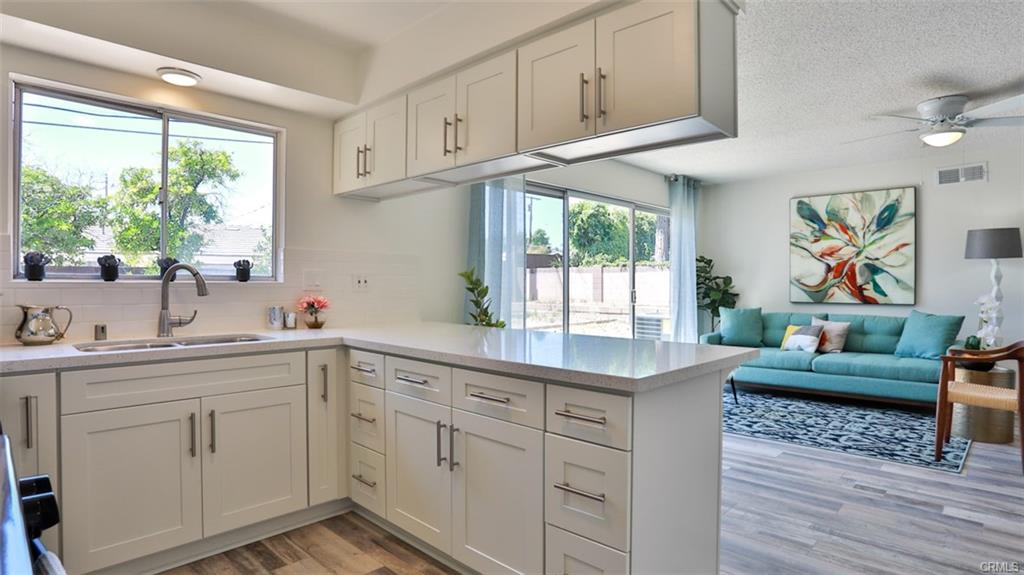 For staging, we use what the homeowner has. We reorganize the room to enhance the space and bring in a few items to increase the energy flow or make it visually more appealing. If the home is empty, then we will give it a more comprehensive staging. When your home is ready to sell, I cover the costs of photos, drone videos, and advertising.
"Melissa goes to bat for you. She builds relationships; it's not just a transaction for her," says my client Angelica B. "I know a lot of people who are realtors. Do I want them to sell my house? No. Melissa sets herself apart with the library of services she can provide."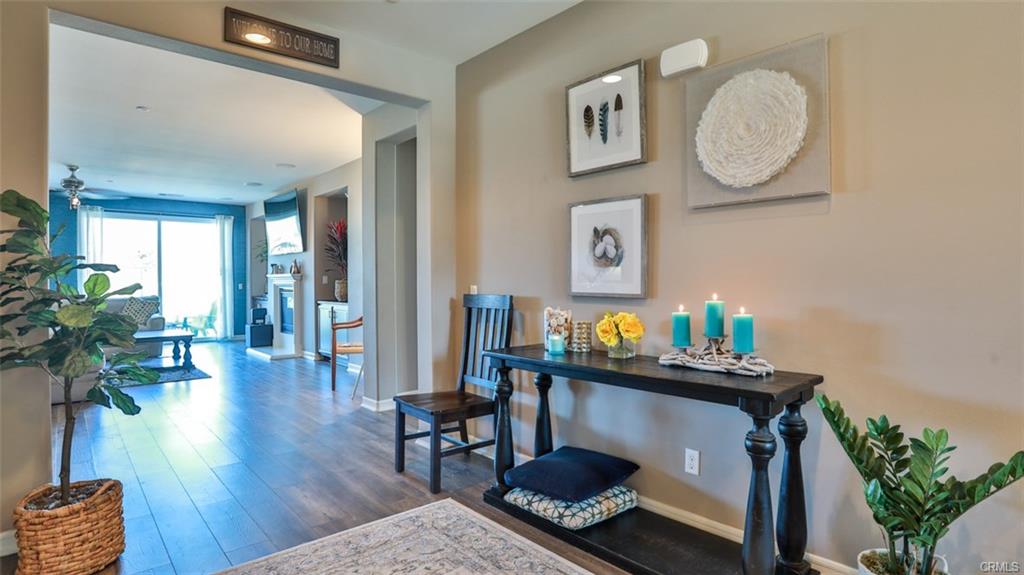 Angelica is right. There are a lot of realtors out there. With me, you get more for your money! This is how I invest in my business. You, the seller, get to enjoy the rewards. Kick stress to the curb by calling me today!