Meet Rosie Laguna, interior designer and Premier Agent Perez's new business partner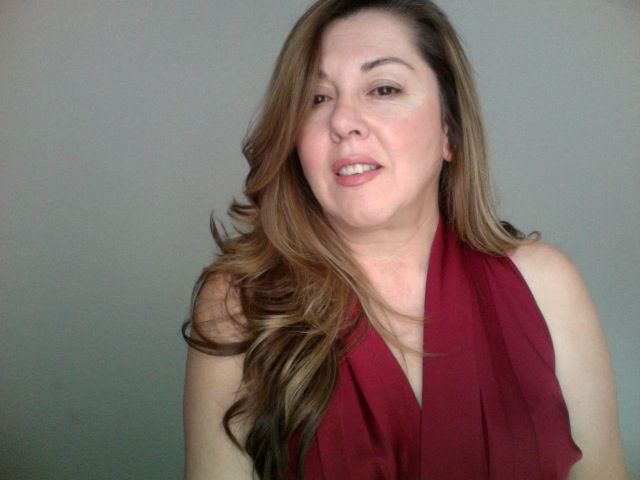 When it comes to selling a house or turning a house into a home, the transformation is more than splashing a one-size-fits-all paint on the walls or swapping out a worn-out sofa. The real transformation occurs when the home dwellers' energy and style is brought to life. That is just what Interior Designer Rosie Laguna with Laguna's Interior Design delivers for her clients.
"I don't just buy furnishings; I transform a space," says Rosie. "If that means knocking down walls, flipping the kitchen to a different side of the room, or even moving the front door, that's what I do. I never do the same design twice. You get 100 percent design authenticity every time."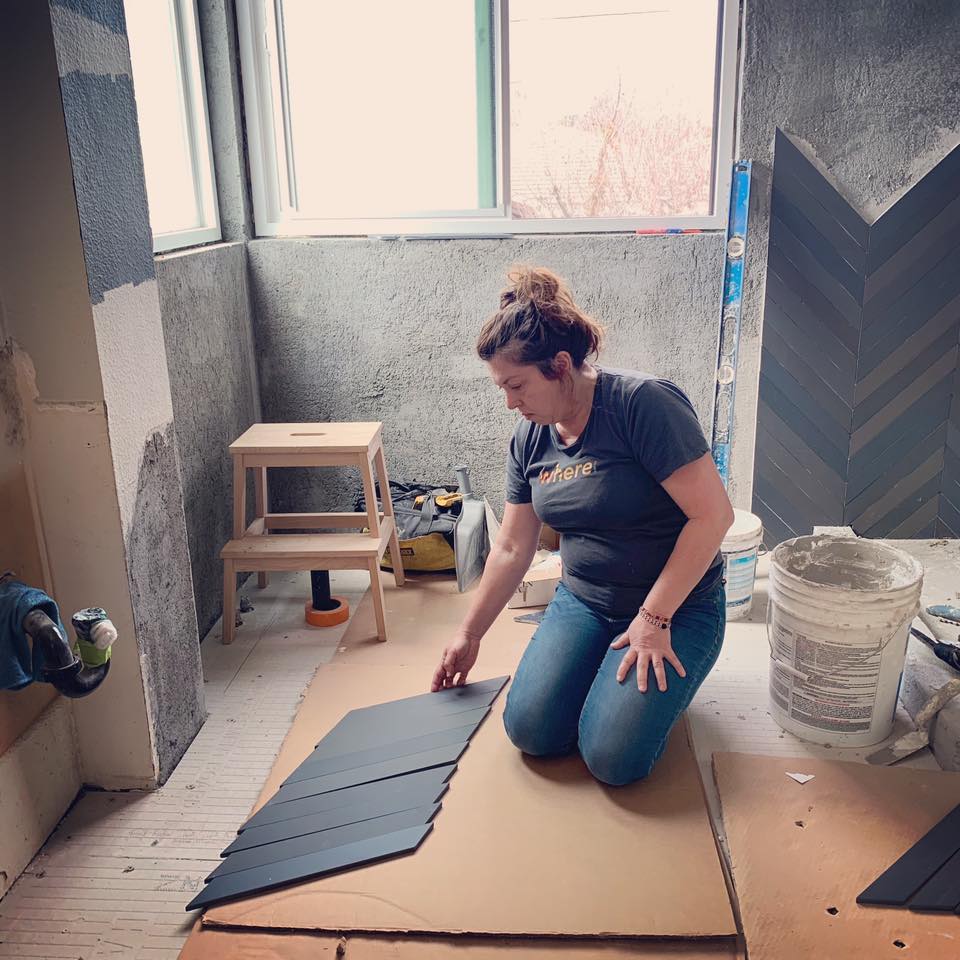 Rosie's passion for interior design started at the young age of 11 when her mother pooled a year's worth of the savings to redecorate their family's Coachella Valley home. Nearby Palm Springs wasn't yet the epicenter for vintage and trendsetting home décor that it is today. The Inland Empire was the place to find more high-end furniture stores in the '70s—so that's where Rosie had her father drive her to find furniture, lighting, wall paper, and other design details.
At 16, she started working in the shoe department at GEMCO where her displays caught the attention of customers and managers. The teenager was given a budget and free range to completely transform the shoe space.
After realizing high-end furniture and clothing were outside her shoe store budget, Rosie pursued her second love after high school: accounting. Balancing books and balancing rooms and shelves are all a form of problem solving. Soon after establishing her accounting career, she found a new love.
Enter Miguel: a skilled wood artisan and carpenter who helped Rosie transform an antique chest into the deep-blue coffee table she envisioned.
"Miguel's carpentry skills opened up a whole new world for me on the design front. Now armed with ideas and a man to make them come to life, I let my creative side take over," she said. "Combining my designs and Miguel's carpentry skills, we grew our business into what it is today—30 years later."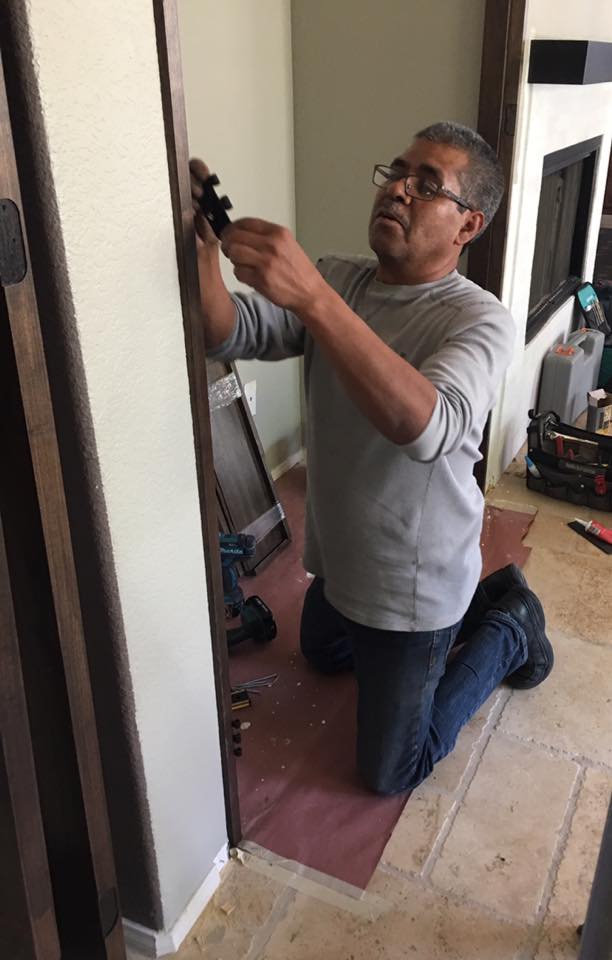 Today, Rosie and I have teamed up to offer my home buyers and home sellers the ability to think outside the box (or rooms in their home) and see what their space could be. Whether you need help staging a home to maximize profit on your sale or you need someone to help see the bigger design picture in a walk-through, Rosie and I have you covered. We are offering our clients a free consultation, no strings-attached, no hidden invoice.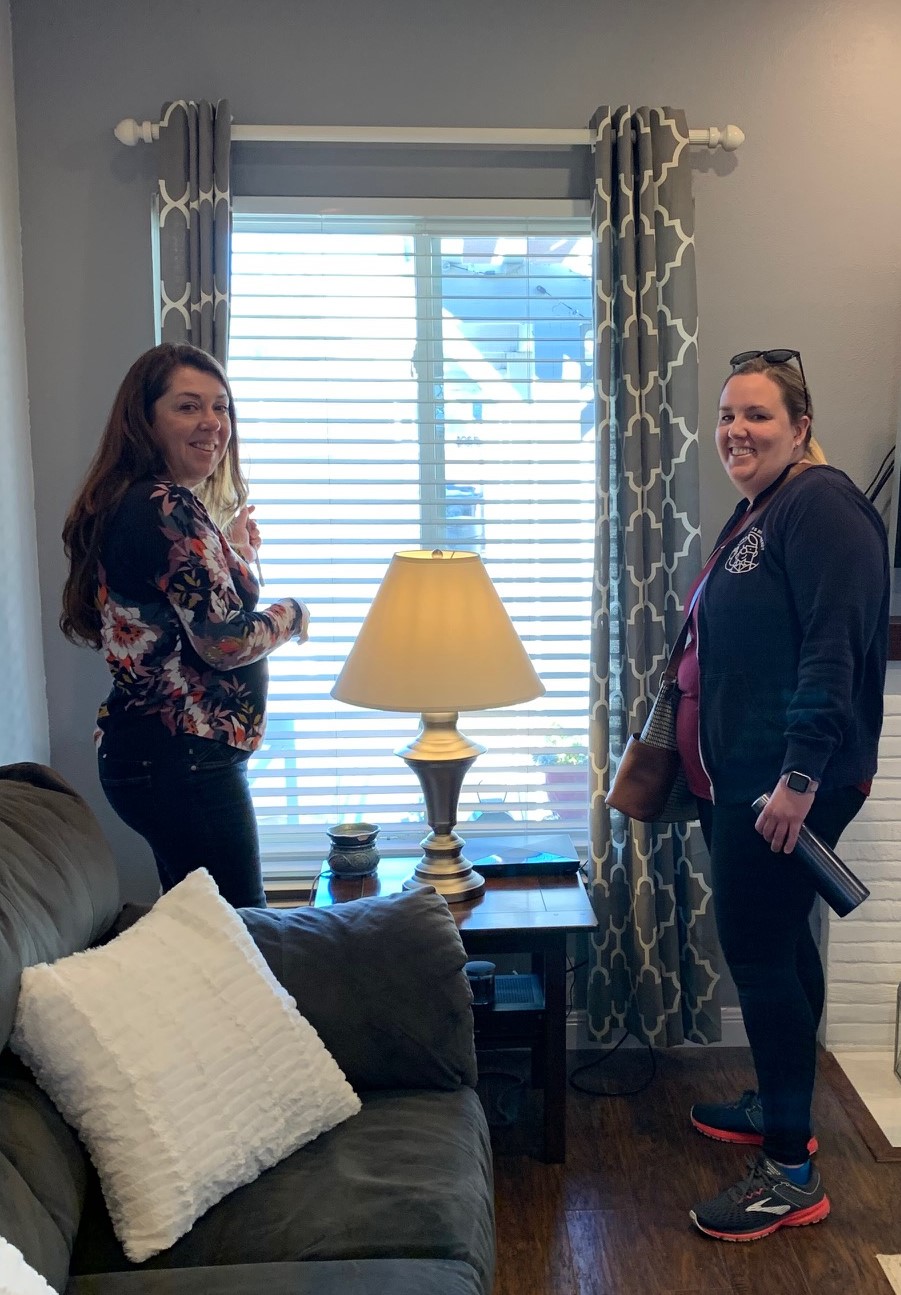 One of the best parts about working with Rosie is that she starts with you, then looks at the space. She chooses materials and designs that are true to you so that you don't end up in a house decorated for someone else. You are the one living there. It should bring you joy to come home and dwell there.
"I listen to my clients; I observe, and then almost through osmosis, I take on the client's energy and style. It's equivalent to submerging myself in their style, then exposing them to a new level or more refined version of what they like."
Interior design and real estate questions? Connect with us today.
For more information about Laguna's Interior Design, visit facebook.com/LagunasDesign.